making mealtime easier
since 2007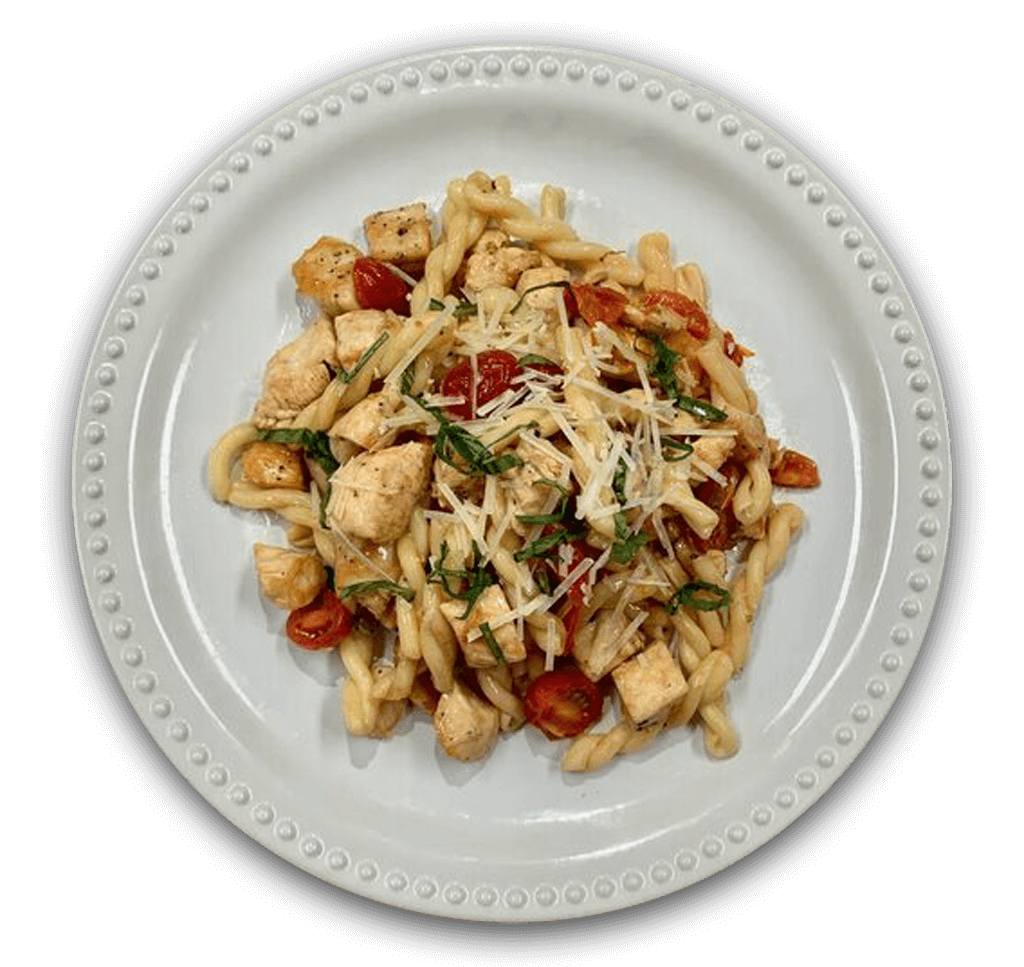 Save Time in the Kitchen With
Quality Meals
Cookin' with Kim is your best source to make mealtime easier!  Order by noon Monday for a HOT MEAL pick up on Take Out Tuesday.  You can also just stop and shop for delicious family friendly freezer meals made from scratch with no additives, preservatives or coloring.  Simple cookin' instructions on each meal! You can now enjoy restaurant quality meals without the hassle and mess!  Kim also offers catering for special events or gatherings.  Many local schools and clubs utilize Kim's various skills for their needs!  Lastly Kim can help make mealtime easier is by teaching YOU how to get busy in your own kitchen at home!
Saturday, October 2nd OPEN HOUSE Freezer Meal Shoppin' Event  9-2pm with SPECIAL GUEST Katja's Kuchen and Bakery https://www.facebook.com/katjaskuchenbakery/ 
Tuesday, October 5th  Take Out Tuesday, 
Tuesday, October 12th  Take Out Tuesday, 
Friday, October 15th; LAST DAY to sign up for FREEZER MEAL MAKE and TAKE
Tuesday, October 19th Take Out Tuesday; 
Wednesday, October 20th; Freezer Meal MAKE and TAKE Class 6:30pm-9:30pm
Thursday, October 21st; Freezer Meal MAKE and TAKE Class 9:30am-12:30pm
Tuesday, October 26th Take Out Tuesday; 

Open for In-Store Shopping
Every Tuesday: 4:30 PM – 7:00 PM
First Saturday of every month or by appointment, call or text Kim when you are in the area so you can stop and shop 713-870-9822
Upon request, we offer curbside and home delivery services.
According to the calendar FALL is HERE!!  Now when I step outside, I do not feel it yet. Growing up in New England this has always been my favorite time of the year as the leaves turn colors, apples fill the trees, and a crispness joins the air. Living in Texas that is not the same, but it does mean that Halloween is around the cornering followed up by LOTS of Holiday festivities! 
Looking back at September Is was a busy month! Freezer Meal Make and Takes kicked off with success, LOTS of fun and freezers being stocked! Catering has kept many days busy and private cookin' classes with families and one on one have filled the kitchen!  
I am working hard to keep the freezers stocked for those busy nights to help make mealtime easier! I appreciate your patience with the rotating stock. The great news for me is I stock it and it depletes immediately. That is also the bad news LOL.  I am looking to add to my staff to help keep your freezers full and make mealtime easier!
Kim's Granola Bite News: PUMPKIN SPICE CRANBERRY IS BACK and on the shelves! I have completed a photo shoot for stock pictures! Business cards have come in, farmers market banner created, t-shirts being designed and website still in the works!  
THANKSGIVING TASTING...November 6th
FAVORITE EASY Pumpkin Recipe LOVED by people of ALL ages!
Pumpkin Dip
1 16oz Cool Whip, thawed 
1 5oz Vanilla Pudding Mix, instant 
1 15oz Pumpkin, solid packed 
1 tsp Pumpkin Spice 
½ tsp Pure Vanilla Extract 
 Mix all ingredients thoroughly and chill, serve with graham crackers or vanilla cookies or fruit etc.