making mealtime easier
since 2007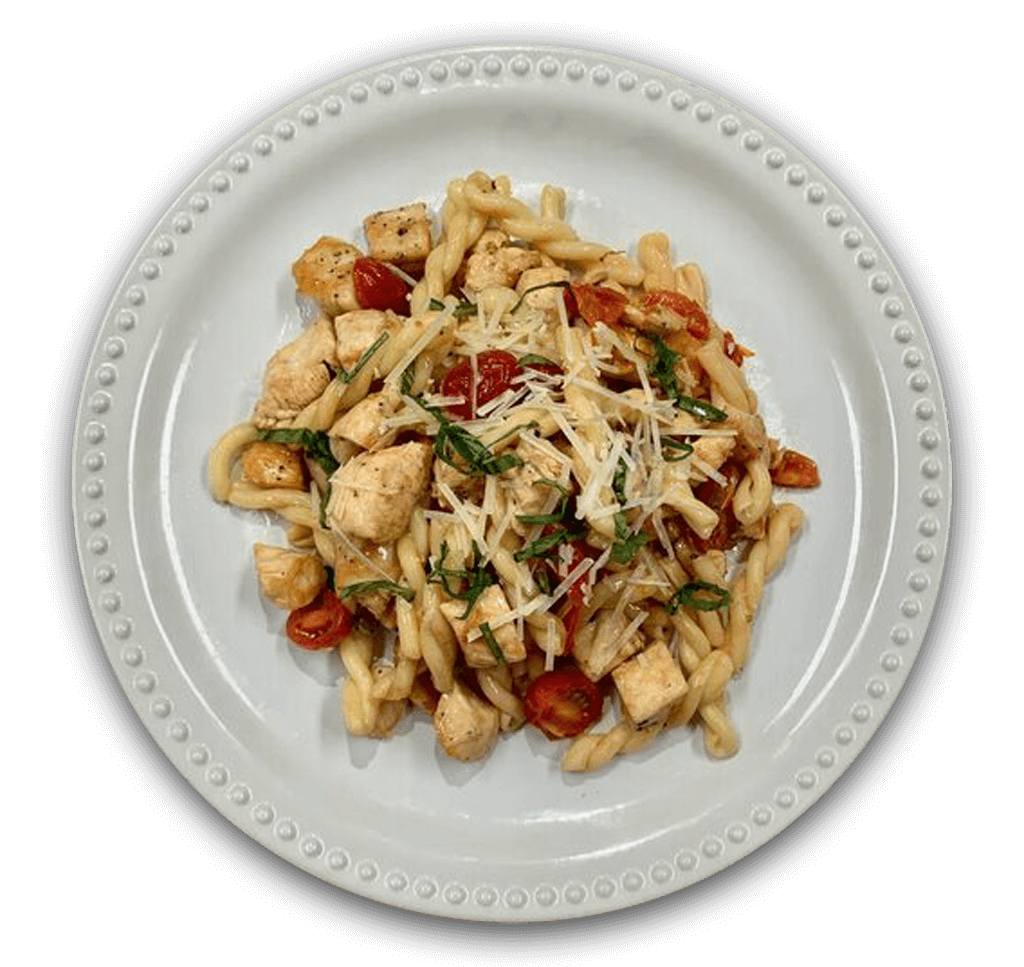 APPLE CIDER PUNCH 
1 quarts Apple Cider, chilled  
1 quart Cranberry Juice, chilled 
1 quart Gingerale, chilled  
Just before serving combine.  Pour in punch bowl/pitcher or dispenser. OPTIONAL: Garnish with fresh cranberries and/or spiced apples
 
PUMPKIN DIP 
1 16oz Cool Whip, thawed 
1 5oz Vanilla Pudding Mix, instant 
1 15oz Pumpkin, solid packed 
1 tsp Pumpkin Spice 
½ tsp Pure Vanilla Extract 
Mix all ingredients thoroughly and chill, serve with ginger snaps, graham crackers, vanilla cookies, spice cake, fruit etc.  
Cookin' with Kim is your best source to make mealtime easier!
FREEZER MEALS; THE FIRST SATURDAY OF EACH MONTH I Offer delicious family friendly made from scratch with no additives, preservatives or coloring.  Simple Cookin' instructions on each meal! Enjoy restaurant quality meals without the hassle and mess!
KIM'S GRANOLA BITES Fresh baked High Fiber bites
CATERING personalized options for Any and All occasions!

Specializing in Grazing Tables
Charcuterie
Small Bites
FULL Meal Options including Breakfast, Lunch and Dinner!

TEACHING and DEMONSTRATION of skills desired for all ages from a classically trained professional chef

one on one
groups
families
my kitchen or yours
What's Cookin with Kim...
HAPPY HOLIDAY SEASON!!
Just a quick note to THANK YOU for always supporting my small business as I am about to enter my 17th year of business making mealtime easier!  I wouldn't be here without you! 
I am here to remind you to enjoy this season!  Don't let the hustle and bustle take away from making those special memories with those people you call yours!  I am here to help mealtime easier!!
UPCOMING EVENTS:
THANKSGIVING PRE ORDER PICK UPS: November 23rd 9:00-12:00/4:00-6:00pm
FREEZER MEALS: December 2nd 9-2pm
GRANOLA BITES: Tuesday-Saturday...reach out to Kim 
GIFT BASKETS/CERTIFICATES: Tuesday-Saturday...reach out to Kim 
CLASSES: Schedule coming for youth and adults!!
SPECIAL HOLIDAY FOOD Pick Ups, GRANOLA BITES: Saturday, December 23rd 9:00-12noon
I am ALWAYS here to MAKE MEALTIME EASIER! 
CHEERS to an Amazing Holiday Season!!
Chef Kim

FIRST SATURDAY FREEZER EVENTS
Upon request, we offer curbside and home delivery services.