making mealtime easier
since 2007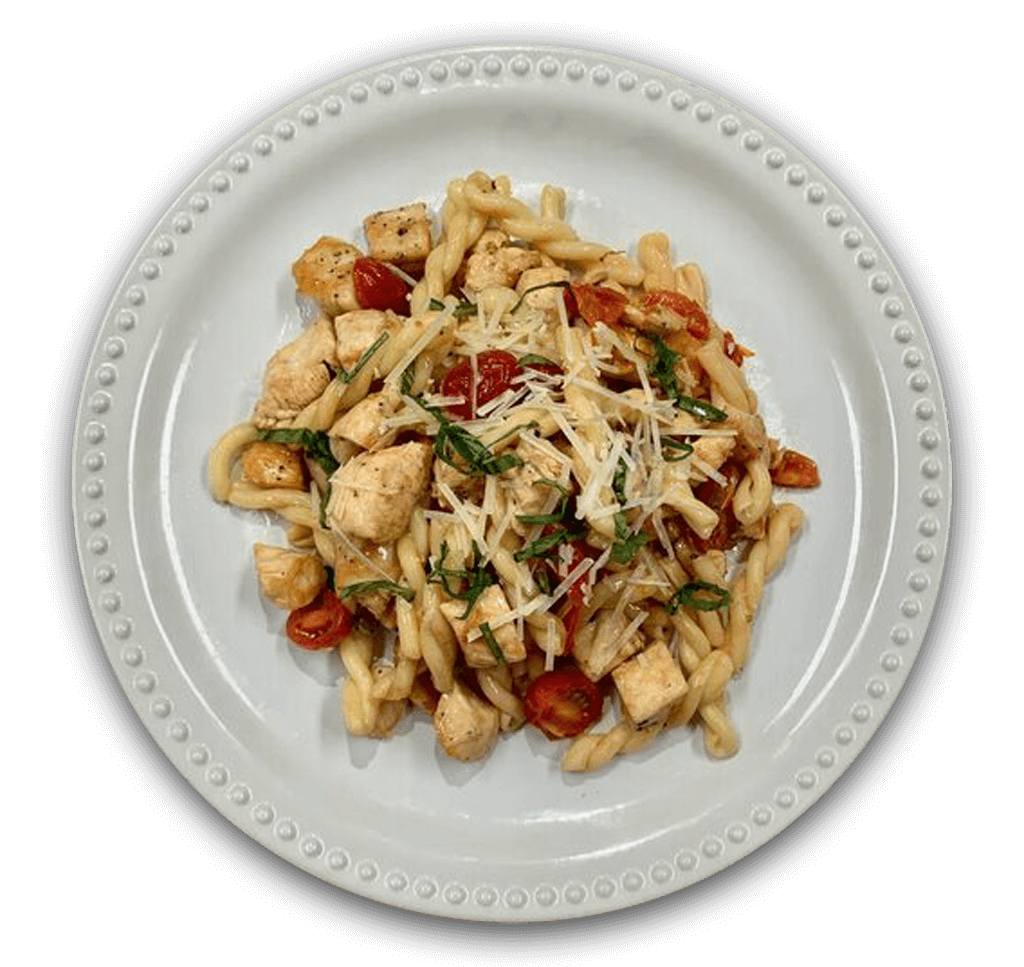 Save Time in the Kitchen With
Quality Meals
Cookin' with Kim is your best source to make mealtime easier!  Order by noon Monday for a HOT MEAL pick up on Take Out Tuesday.  You can also just stop and shop for delicious family friendly freezer meals made from scratch with no additives, preservatives or coloring.  Simple cookin' instructions on each meal! You can now enjoy restaurant quality meals without the hassle and mess!  Kim also offers catering for special events or gatherings.  Many local schools and clubs utilize Kim's various skills for their needs!  Lastly Kim can help make mealtime easier is by teaching YOU how to get busy in your own kitchen at home!
Saturday, December 4th OPEN 9-2pm
1st SATURDAY FREEZER OPEN HOUSE
Freezer Meal Tasting 10am-1pm
Freezer Meal Shopping 9-2pm
GUESTS: Katja's Kuchen and ONE HOPE Winery!
Tuesday, December 7th; Take Out Tuesday, Grilled Pork Chop with Homemade Apple Sauce
Tuesday, December 14th; Take Out Tuesday; Chicken Parmesan with Spaghetti
Sunday, December 19th OPEN 10-2pm
POP UP OPEN HOUSE
Freezer appetizers and meals to make your holiday easier!  Fresh Baked Granola Bites make the perfect gift!  Wrapping and gift packages available!
 Tasting 10am-2pm
Shopping 10-2pm
CLOSED
DECEMBER 20th-JANUARY 2nd
HAPPY HOLIDAYS

Open for In-Store Shopping
Every Tuesday: 4:00 PM – 7:00 PM
First Saturday of every month or by appointment, call or text Kim when you are in the area so you can stop and shop 713-870-9822
Upon request, we offer curbside and home delivery services.
HAPPY HOLIDAYS!
I truly can not believe we are in the final countdown of 2021!
THANK YOU to everyone that supported CwK's Thanksgiving Catering! We helped over 40 families with their Holiday feast and for this I am so very grateful! I had a lovely holiday and break with my family gearing up for what looks to be another busy December!
November has kept me busy teaching in house with the Cy Fair Women's Group making mini trifles, Taught over 80 residents of the Bridgeland community how to make charcuterie boards and I have started doing cookin' demonstrations for 55+ communities around the Houston area.
I am LOVING it and really enjoying
meeting so many new people.
The launch of www.kimsgranolabites.com has been very exciting! I have been shipping literally East to West, North to South! Northern and Southern California to NY, Connecticut, Wisconsin Pennsylvania, Texas, the Carolinas, Virginia etc. Some people I know some have been referrals...It's VERY exciting!
DECEMBER 4th
FREEZER EVENT
9am-2pm
MAY THE HOLIDAY SEASON and
YEAR ahead be filled with
LOTS of LOVE, LAUGHTER and
GREAT FOOD!
ENJOY the holiday season with those who are special to you!  Appreciate one another and make those memories to last your lifetime!