making mealtime easier
since 2007
Save Time in the Kitchen With
Quality Meals
Cookin' with Kim is your best source to make mealtime easier!  Order by noon Monday for a HOT MEAL pick up on Take Out Tuesday.  You can also just stop and shop for delicious family friendly freezer meals made from scratch with no additives, preservatives or coloring.  Simple cookin' instructions on each meal! You can now enjoy restaurant quality meals without the hassle and mess!  Kim also offers catering for special events or gatherings.  Many local schools and clubs utilize Kim's various skills for their needs!  Lastly Kim can help make mealtime easier is by teaching YOU how to get busy in your own kitchen at home!
Tuesday, June 1st Take Out Tuesday, CHICKEN BROCCOLI ALFREDO
Saturday, June 5th OPEN HOUSE Freezer Meal Shoppin' Event 9-2pm
Sunday, June 6th-Sunday June 13th CLOSED
Tuesday, June 15th  Take Out Tuesday, CHICKEN SATAY with PEANUT SAUCE
Tuesday, June 22nd Take Out Tuesday; GRILLED SLICED STEAK
Tuesday, June 29th Take Out Tuesday, CHICKEN CORDON BLEU
SUMMER CAMP
REGISTRATION OPEN

Open for In-Store Shopping
Every Tuesday: 4:30 PM – 7:00 PM
First Saturday of every month or by appointment, call or text Kim when you are in the area so you can stop and shop 713-870-9822
Upon request, we offer curbside and home delivery services.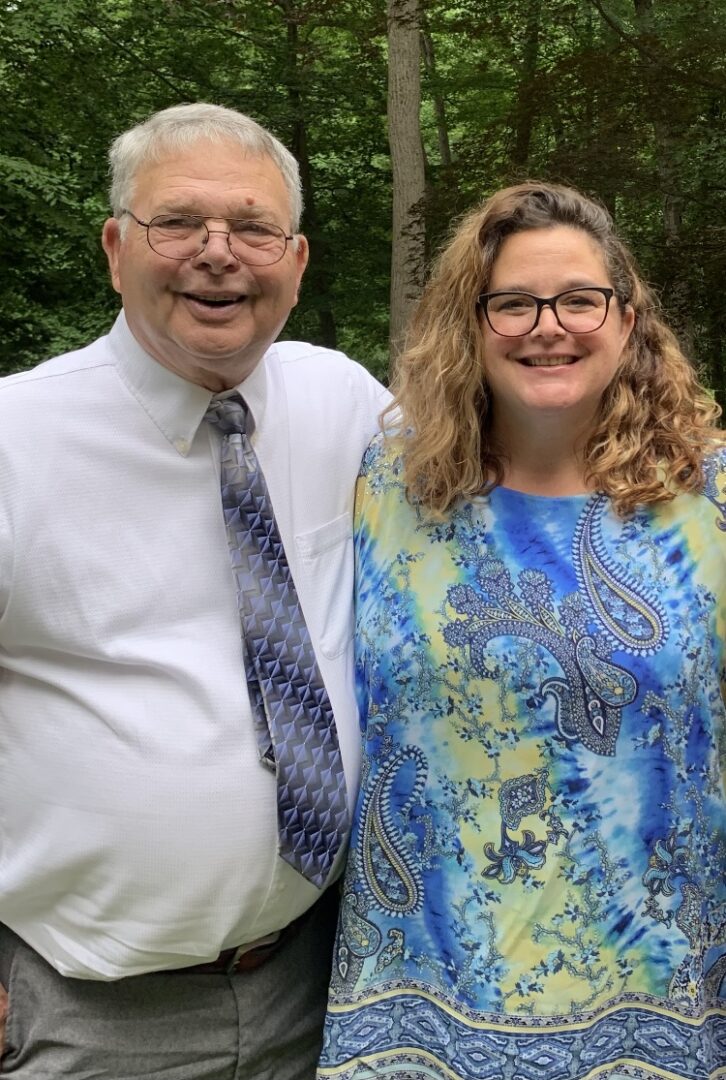 WOW what a May!  Thank You SO very much for trusting me to make mealtime easier!  This past month was loaded with catering, special orders, freezer meals, hot meals and Granola bites going out the door!  It is wonderful to start seeing gatherings again with family and friends celebrating so many special occasions!   
A big shout out to all you teachers and school administrators out there! THANK YOU for all your hard work and dedication this past year that was like no other!  You have earned this summertime break and then some!  I hope you have a relaxing summer with doing the things you love with the people you love!  Please know you are appreciated and next time you stop in let me know you saw this message and you will receive 5% off your order!   
Well Summer is here and that means COOKIN' CAMPS are coming!  The first one is on the 16th, and they run through the middle of August for kids in Kinder through High School.  Many classes are filling up so check it our quick!  Note, register your junior chef for what grade they are entering in the fall.   
June brings us Father's Day!  A day to celebrate the men in our lives that helped raise us!  Some are biological some aren't, but these men have impacted us as human beings and helped form who we are today!  I need to take a moment to THANK MY DAD!  He has been my hero and mentor through the years and has definitely shaped me into the human being I am today!  I would not be where I am without his example of hard work, dedication and perseverance.  He has showed me how to be a leader, a productive member of my community and to give back to the world.  To be that cheerleader with tough love mixed in, to watch me fall and be there to help me get back up!  THANK YOU Dad for Everything you mean the world to me!  Cheers to you, can't wait to see you! 
COOKIN' with KIM will be CLOSED JUNE 6th-13th  
We will be spending that time reconnecting with our family and resting in preparations for a busy summer ahead!  
HAPPY JUNE!