making mealtime easier
since 2007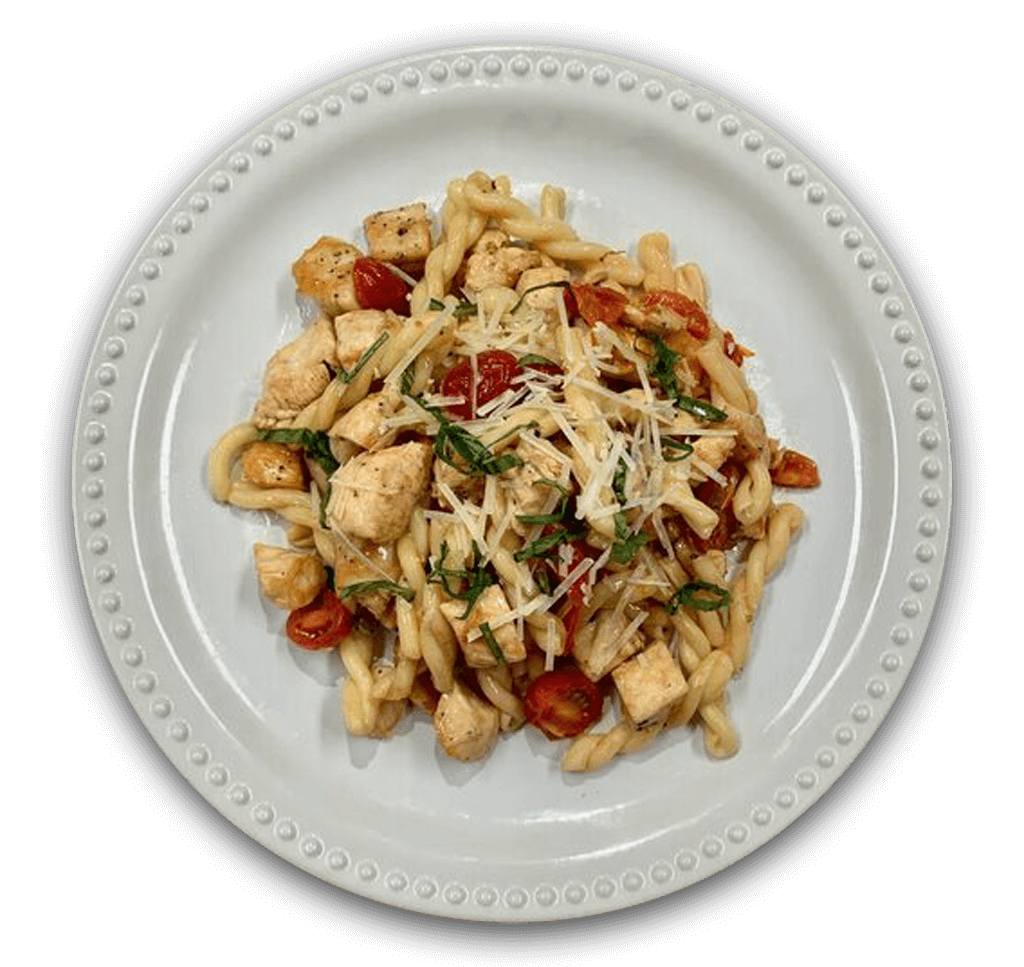 Save Time in the Kitchen With
Quality Meals
Cookin' with Kim is your best source to make mealtime easier!
FREEZER MEALS; Offering delicious family friendly made from scratch with no additives, preservatives or coloring.  Simple Cookin' instructions on each meal! Enjoy restaurant quality meals without the hassle and mess!
FRESH WEEKLY MEAL options including things like sauces, dressings, chicken salad and more!
KIM'S GRANOLA BITES Fresh baked High Fiber bites
CATERING personalized options for Any and All occasions!

Specializing in Grazing Tables
Charcuterie
Small Bites
FULL Meal Options including Breakfast, Lunch and Dinner!

TEACHING and DEMONSTRATION of skills desired for all ages from a classically trained professional chef

one on one
groups
families
my kitchen or yours
What's Cookin with Kim...
The summer of 2022 has been a unique one with one foot and turning half a century!! 
CwK Summer Camps were at capacity, it was a joy cookin' up fun with over 250 junior chefs registrations!  What a blessing and such a compliment!   
Chef underwent Foot surgery the beginning of July and is still in healing mode.  Our junior chefs were great about helping me get around when needed!  Catering was steady in June and post surgery!  
Granola Bites are still a great snack or quick breakfast especially with School right around the corner!
STARTING IN SEPTEMBER
CwK will ONLY OFFER FREEZER MEALS the FIRST SATURDAY of the month.  I will be focusing on teaching, catering and Kim's granola bites!  
NEW CLASSES are now available YEAR ROUND!!!
I am excited for this transition and appreciate your understanding that I am focusing on my health and favorite parts of the business!  
I am ALWAYS here to MAKE MEALTIME EASIER!  
Cheers,
 Chef Kim

FIRST SATURDAY FREEZER EVENTS
Upon request, we offer curbside and home delivery services.