making mealtime easier
since 2007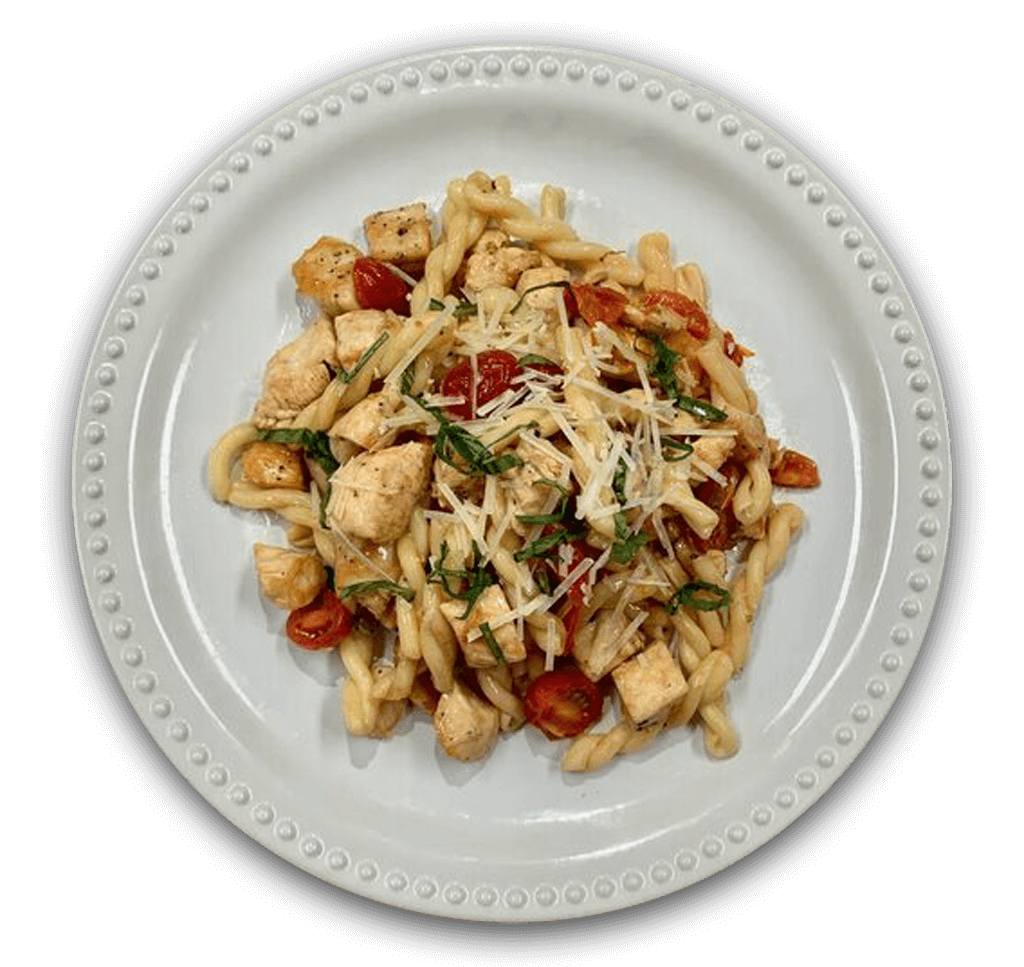 Save Time in the Kitchen With
Quality Meals
Cookin' with Kim is your best source to make mealtime easier!
FREEZER MEALS; Offering delicious family friendly made from scratch with no additives, preservatives or coloring.  Simple Cookin' instructions on each meal! Enjoy restaurant quality meals without the hassle and mess!
FRESH WEEKLY MEAL options including things like meal dumps, meal starters, sauces, dressings, chicken salad and more!
KIM'S GRANOLA BITES Fresh baked High Fiber bites
CATERING personalized options for Any and All occasions!

Specializing in Grazing Tables,
Charcuterie
Small Bites

TEACHING and DEMONSTRATION of skills desired for all ages from a classically trained professional chef

one on one
groups
families
my kitchen or yours
CAMP REGISTRATION goes LIVE Thursday, May 5th 7pm
FREEZER EVENT,
SATURDAY, MAY 7th
9-2pm
CLOSED MAY 27th-30th.                        LUCY GRADUATES

Open for In-Store Shopping
NEW EXPANDED HOURS
Tuesday 12-6pm
Wednesday 12-6pm
Thursday 9-1pm
FIRST Saturday 9-2 
Upon request, we offer curbside and home delivery services.
HAPPY SPRING!!
Once I got back on my feet again March was a Super Busy Month!!! LOTS of catering, catering and demonstrations!
April is here and with that the doors will be open more, look above for NEW extended hours!
I started offering some fresh options this past first Saturday and things went over well! Homemade dressings, pasta salad, aioli's and more! This week we will start preparing chicken salad, peanut noodle salad and spinach, artichoke goat cheese dip and whatever other fun things I can come up with! Watch the FRESH WEEKLY SPECIALS tab on the website!
It will take a little time to get all the new options up and running but we will get there!
Summer camps are working and will be posted by the end of April! LOTS of FUN Cookin' opportunities for kids of all ages
June through mid-August.