making mealtime easier
since 2007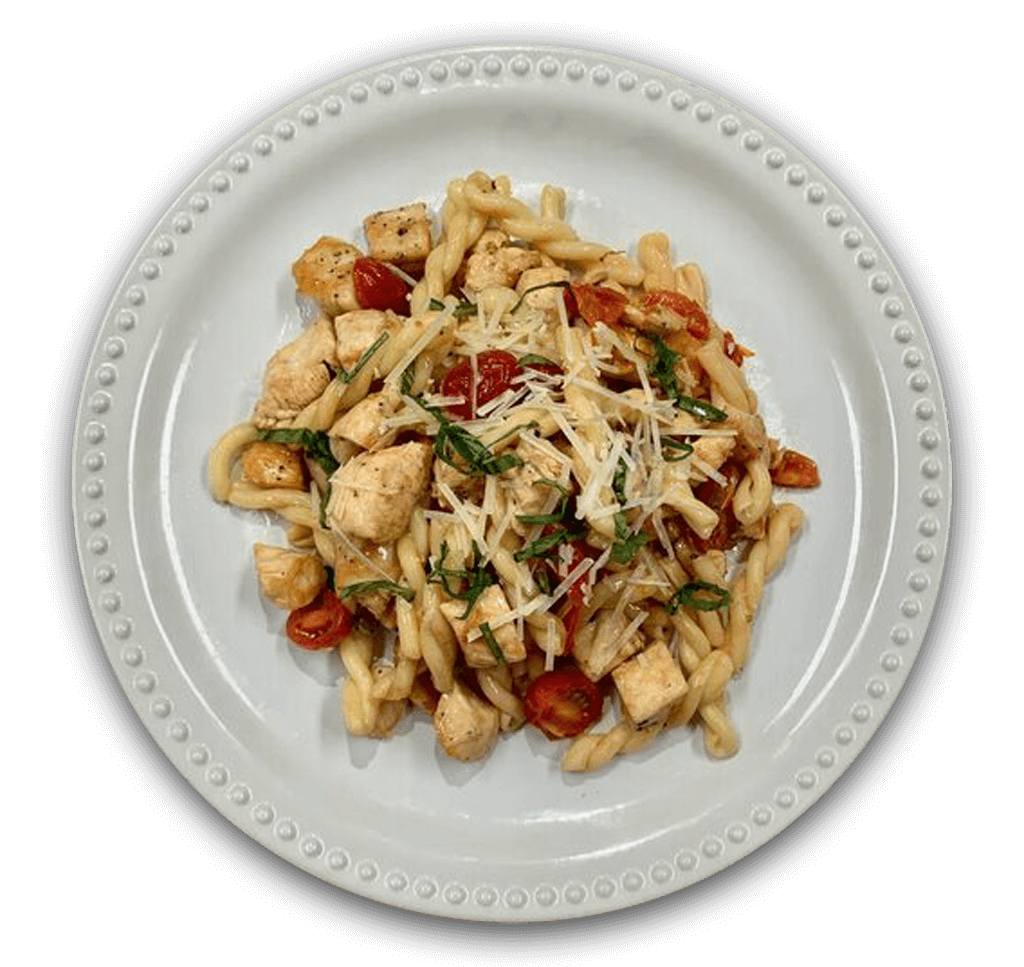 Save Time in the Kitchen With
Quality Meals
Cookin' with Kim is your best source to make mealtime easier!  Order by noon Monday for a HOT MEAL pick up on Take Out Tuesday.  You can also just stop and shop for delicious family friendly freezer meals made from scratch with no additives, preservatives or coloring.  Simple cookin' instructions on each meal! You can now enjoy restaurant quality meals without the hassle and mess!  Kim also offers catering for special events or gatherings.  Many local schools and clubs utilize Kim's various skills for their needs!  Lastly Kim can help make mealtime easier is by teaching YOU how to get busy in your own kitchen at home!
Saturday, September 4th OPEN HOUSE Freezer Meal Shoppin' Event  9-2pm with SPECIAL GUEST Katja's Kuchen and Bakery https://www.facebook.com/katjaskuchenbakery/ 
Monday, September 6th CLOSED LABOR DAY
Tuesday, September 7th  Take Out Tuesday, CHICKEN BROCCOLI ALFREDO
Tuesday, September 14th  Take Out Tuesday, SWEET CORN-CORNBREAD stuffed PORK CHOP
Friday, September 17th; LAST DAY to sign up for FREEZER MEAL MAKE and TAKE
Tuesday, September 21st  Take Out Tuesday; CHIEKN CORDON BLUE
Wednesday, September 22nd; Freezer Meal MAKE and TAKE Class 6:30pm-9:30pm
Thursday, September 23rd; Freezer Meal MAKE and TAKE Class 9:30am-12:30pm
Tuesday, SEPTEMBER 28th Take Out Tuesday; BEEF STROGANOFF

Open for In-Store Shopping
Every Tuesday: 4:30 PM – 7:00 PM
First Saturday of every month or by appointment, call or text Kim when you are in the area so you can stop and shop 713-870-9822
Upon request, we offer curbside and home delivery services.
Just like that School is back in session, Friday night lights are shining again and daily schedules are filling fast!  
Summer camps ended with a bang and a much needed break was taken from the kitchen to recoup mind, body and soul to hit the ground running this fall!  I had a lovely week with my family so THANK YOU for your understanding while I closed and took the time!  
It is time to focus on making mealtime easier for the busy families, professionals and empty nesters in the area!  The freezers are being stocked for Saturdays freezer event, Take Out Tuesday Menus are published and ready for you to take a night off and Fun Adult Cookin' opportunities are HERE!
I have brought back Freezer Meal MAKE and TAKE, how Cookin' with Kim Began all those years ago!  SUPER EASY to sign up....
STEP 1: Chose class time AM or PM  
STEP 2: Chose menu items and quantity  
STEP 3: Mark your Calendar and set an alarm 
STEP 4: Arrive on class day with comfy shoes, hair pulled back and your favorite beverage, wine and beer welcome 
STEP 5: Bring home some Amazing Meals AND Side Dish Recipes to make mealtimes easier and for your family to enjoy! 
SIGN UP UNDER CLASSES: ADULTS
Y'all enjoy the last long weekend of summer making memories!  Here is a tasty recipe from this summers Fried Chicken Class that was enjoyed by many!
HAPPY COOKIN'
CHEF KIM
BACON POTATO SALAD 
 1 pound small red or Yukon gold potatoes quartered 
1 pound bacon, chopped (approx 1 cup) 
2-4 each green onion, cut into rounds 
2 cup Mayonnaise 
1/2 cup sour cream 
2 Tablespoon mustard of choice (dijon used in class) 
1 Tablespoons Red Wine Vinegar 
Salt 
Pepper 
Chopped hard-boiled egg optional 
 Put the potatoes in a medium saucepan and cover with cold water. Bring to a boil, then reduce the heat to medium and cook until fork-tender, about 15 minutes. Meanwhile, saute the bacon in a skillet over low heat until crispy, about 12 minutes. Drain on paper towels. 
Drain the potatoes (do not rinse), transfer to a baking sheet and let cool 6 to 8 minutes. In a small bowl, combine the vinegar, mayonnaise, mustard, scallions and salt and pepper to taste. Transfer the potatoes to a large bowl and add the bacon fold in the mayonnaise mixture. Serve at room temperature.